This November, we're excited to share more on our upcoming VQ Conference Manager 4.0 release. Our popular Cisco Black Belt training content has been refreshed and Steve Holmes shares his experience from the Cisco Partner Summit.
Read on for:
An update on VQCM 4.0

VQ's recent Engineering Takeover webinar

Cisco Black Belt content is back

Steve Holmes reflects on his recent US trip
What's new at VQ?
VQCM 4.0: We're only just getting started
VQ Conference Manager 4.0 is on track for release this month and we're incredibly excited to start the next phase of our VQCM journey.
4.0 has been approved by the United States Department of Defence and can be found listed on the DISA Approved Product list (aka APL). Google "DOD APL". Select VQ as a supplier and you'll see our APL certificate in all its glory.
Stayed tuned for a VQCM 4.0 release announcement coming soon.
Dive deeper
Want to learn more about the automated testing tools we used for VQ Conference Manager?
You can watch our full VQ Engineering Takeover webinar on-demand with detailed demonstrations from the VQ Team.
Cisco corner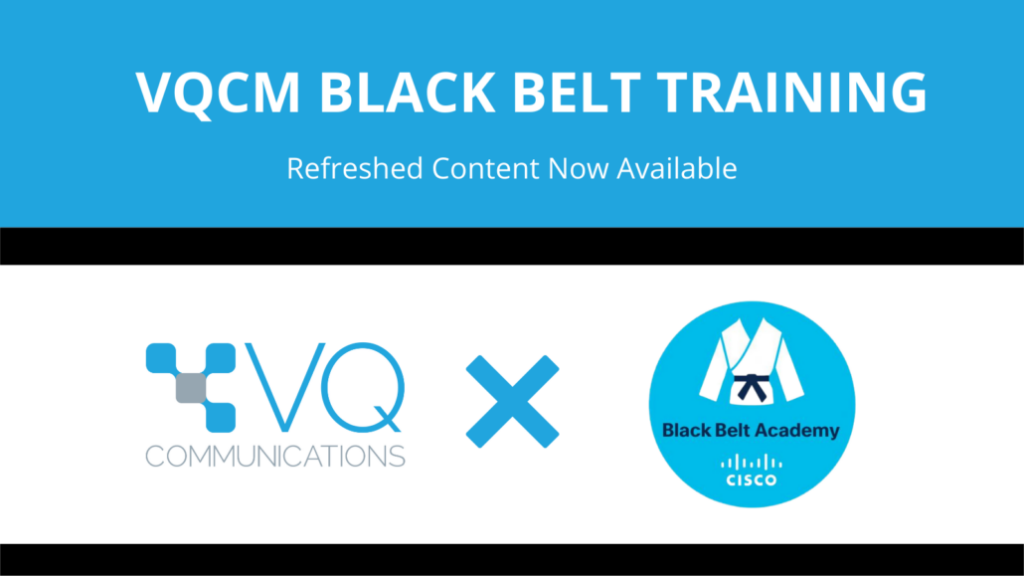 Our Cisco Black Belt is back
It was a busy summer and early autumn for Team VQ with the delivery of VQCM 3.10 and our attendance of Cisco Impact both major highlights. Others include:
---
Inside VQ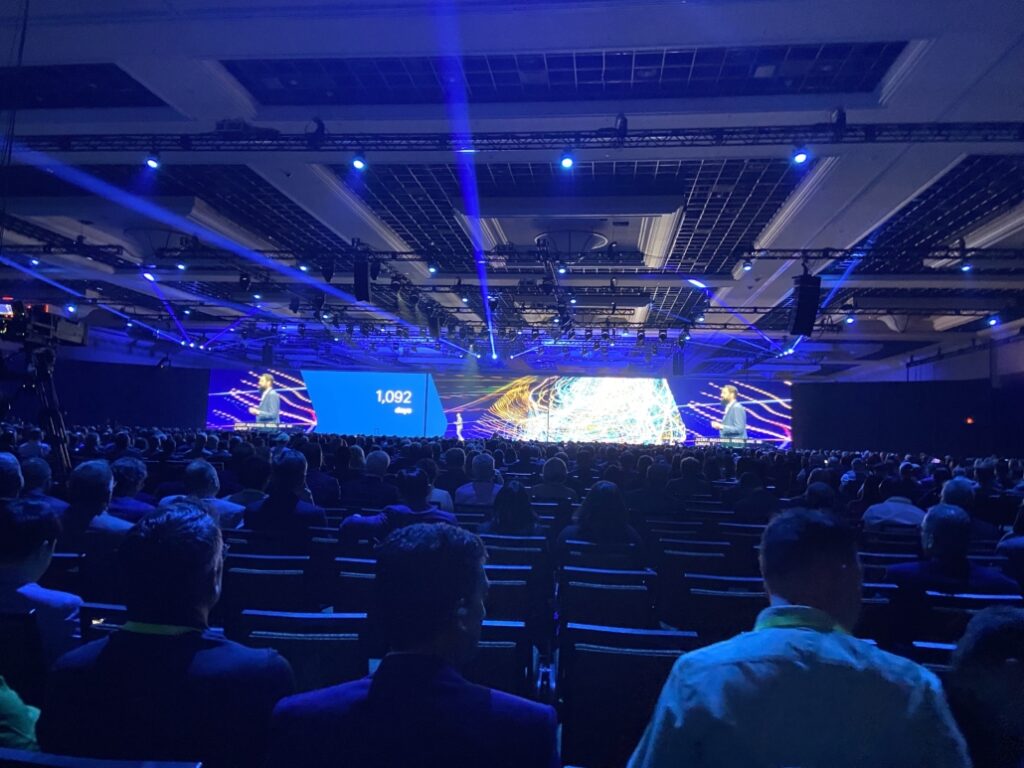 Viva Las Vegas with Steve Holmes
Earlier this month VQ Communications' Vice President of Sales, Steve Holmes was invited to Cisco's exclusive Partner Summit in Las Vegas. Steve shares his experiences from the event below:
"Well, here I am back in Las Vegas once again to meet our colleagues at Cisco, learn more about the company's upcoming technology updates, and the opportunity to continue the conversations we started during Cisco Impact 2022.
For me, nothing beats face-to-face contact with those championing us within Cisco and it was great to be invited to such an important event in Cisco's annual calendar."
To get the latest news from VQ follow us on LinkedIn