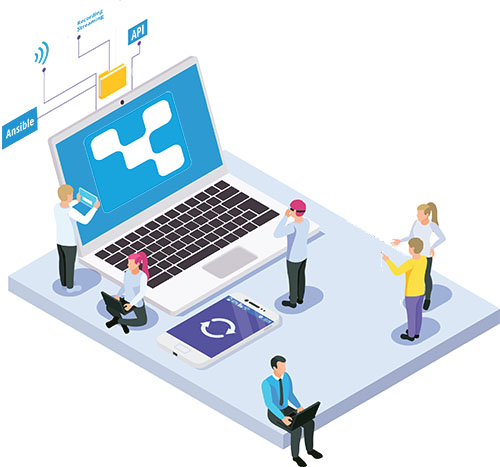 Engineering Takeover – Introducing VQ Conference Manager Metro
In this upcoming webinar, we will be introducing VQ Conference Manager Metro – our brand new cross-platform, all in one end user app.
Alongside showing the first version of Metro functionality in action through a series of live demonstrations, the team will be discussing what's to come in the future phases of Metro.
Interested in finding out a bit more about Metro ahead of the webinar? Take a look at our Metro overview PDF here.
Presenters
Phil Jones –  VP of Web Architecture
Jon English – Product Management
Emma Sutton – Software Engineer
Adrian Petrov – Software Engineer