VQ is gearing up for a return to Vegas this August and we're delighted to be invited again to attend Cisco IMPACT. Giles, Joel, Steve and Mike will be there talking all things VQ DMA as well as our product strategy and roadmap.
Also in this month's newsletter, VQ's CEO Mike Horsley gives a brief year-to-date round-up which includes our recent trip to a Cisco Federal customer event in Washington D.C.
Keeping with VQ DMA, we also share our brand new DMA video demo series…
Read on for:
Cisco IMPACT plans
A word from the CEO
VQ DMA video series
What's new at VQ?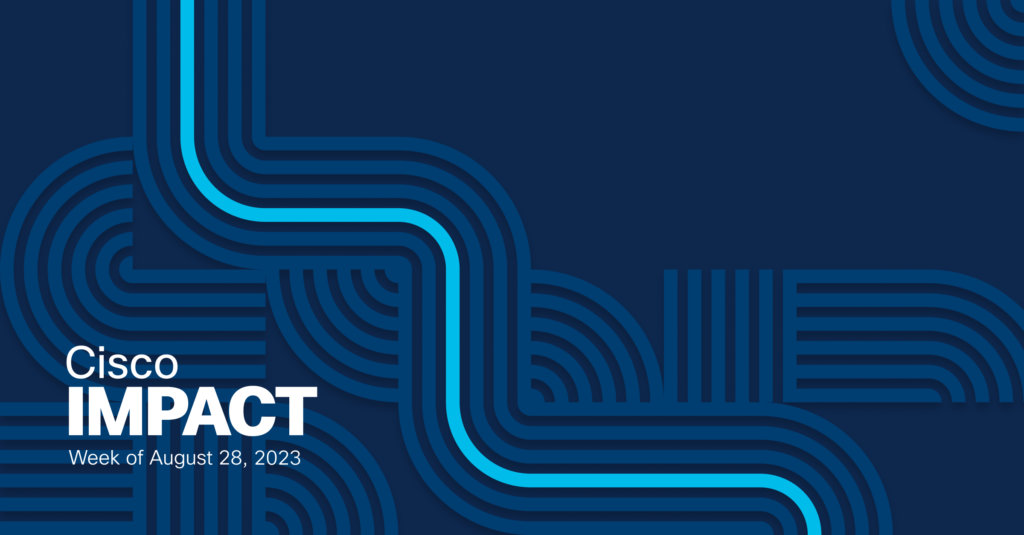 Cisco IMPACT
VQ returns to Las Vegas on 28 – 30 August for Cisco IMPACT 2023 and we have some exciting things to share.
For those looking to replace Cisco TMS, we will be there to talk with you about our Cisco recommended replacement, VQ DMA. 
We will also have VQ Conference Manager Metro our new cross-platform, all-in-one end-user app for Cisco Meeting Server customers to discuss.
Stay tuned for more details on our Cisco IMPACT plans in our August newsletter.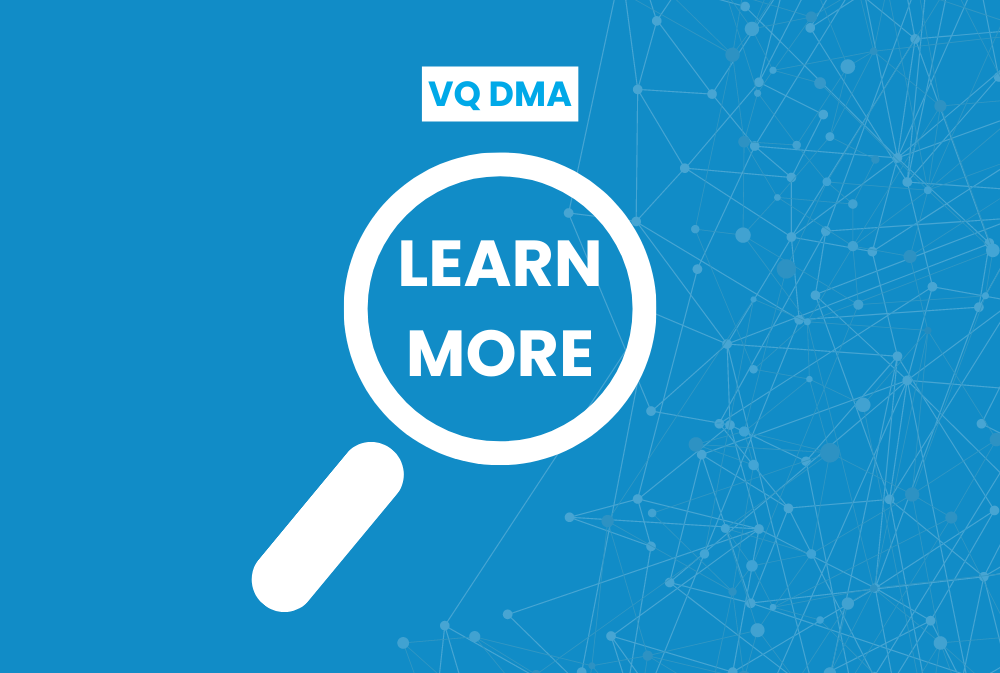 Migrating from Cisco TMS to VQ DMA
We've got a great new video series called Learn More about VQ DMA. Based on customer feedback seeking more information about our product we've produced 10 short videos, providing walkthroughs on a range of DMA topics, including:
Managing, modifying & pushing Phone Books/Address Books to endpoints
Applying configuration changes to endpoints
And more…. subscribe to our Youtube channel to stay up to date
Have questions about VQ Conference Manager? Take a read of our brand new FAQ page
Inside VQ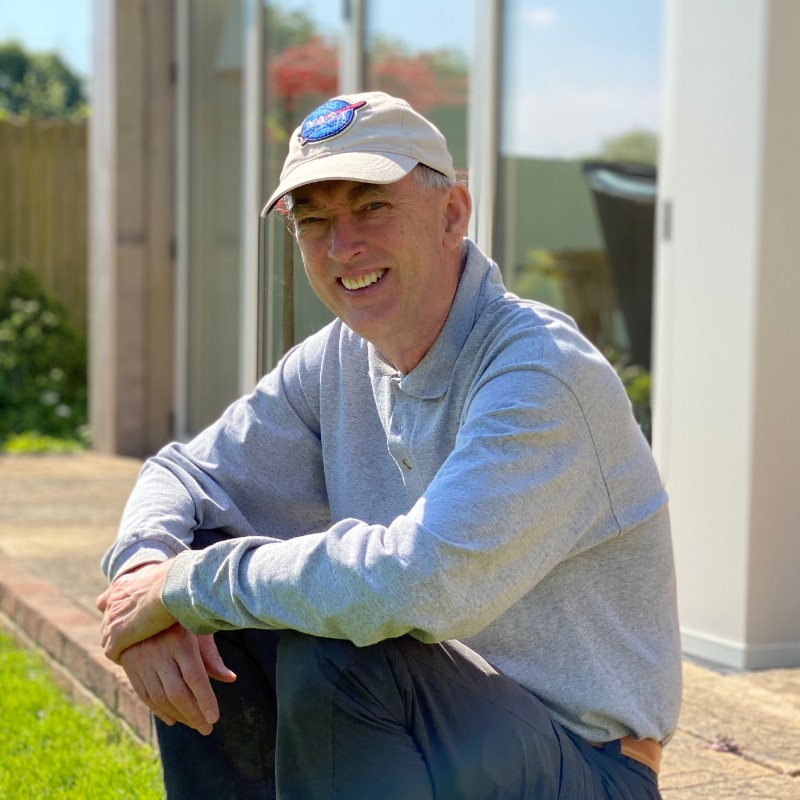 We're at the halfway point of the year, and so far, the year's going really well. Indeed, we had our biggest quarter ever in Q2. DMA is being well received and we've released 4.1 which is significant because the 4.x platform has been a major, major, investment for us. It's great to have reached the point where we can release 4.x updates on a regular cadence.
Cisco Live was a great success; we're back in Las Vegas towards the end of August for Cisco Impact. We were in Washington D.C. in July for a Cisco Federal customer event. We were very honoured to be invited and to see how VQ is being positioned as the replacement for TMS with customers who can't move to Cloud-based Webex. It was a great opportunity to meet a lot of familiar faces.

We're excited about what happens next; 3.12 is a big step and wraps up the first phase of the DMA project. The work done on 4.1 means that 4.2 should arrive quickly and give customers requiring DOD APL the platform they require. Metro and all the things it enables are looking really good and will start to appear on 3.12 & 4.2.
Here's to the second half of '23.
Regards
Mike
Sign up for our mailing list to get the latest updates from VQ.