The VQ Team has had a busy schedule so far this year. We've had a great time attending ISE in Barcelona and Cisco Live in Amsterdam and have also been focused on our next release of VQ Conference Manager.
In this month's newsletter, we're looking ahead to our upcoming 3.11 update to VQ Conference Manager.
Read on for:
Webinar discussing VQCM 3.11
New demo videos for VQCM DMA – Directory Services and Device Configuration
VQ's Cisco Live experience and upcoming US trips
Our new Enterprise Agreement purchasing options
Details of our remote training courses for VQCM
Thoughts from the new members of the VQ Team
What's new at VQ?
The VQ Team Travels Europe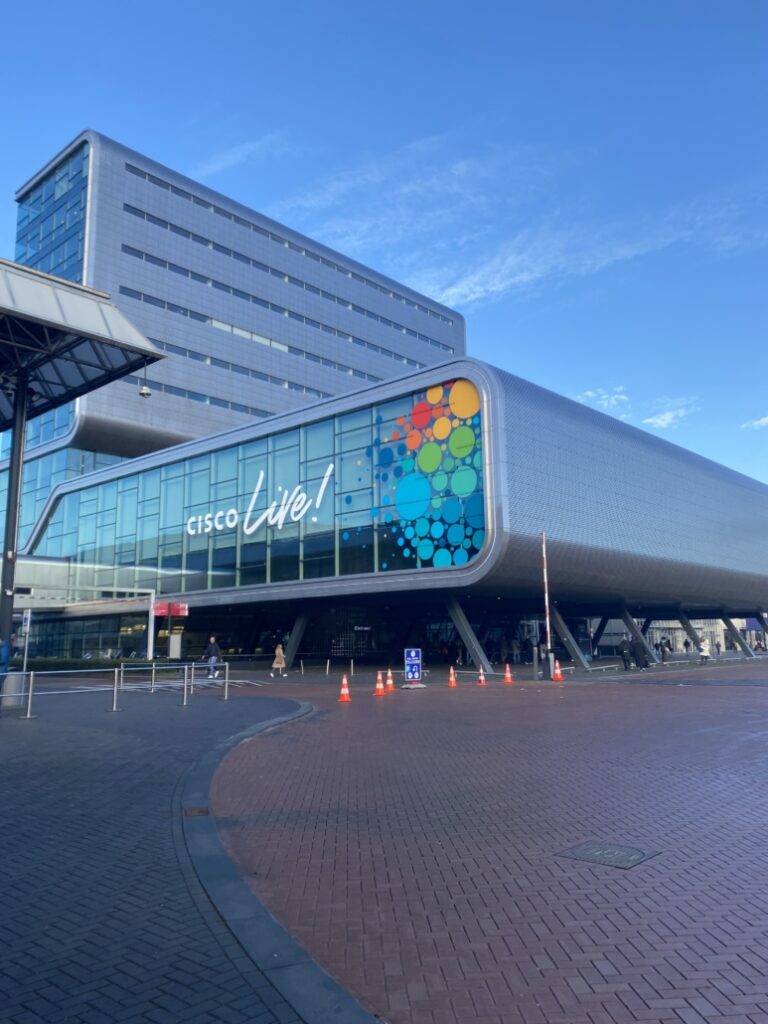 Our recent events have had the team buzzing with excitement; Cisco Live EMEA was a fantastic week showcasing VQ Conference Manager to the Cisco community.
The World of Solutions was a hive of activity, and VQ shared some interesting trends from the event in this video.
Next stop? Steve Holmes and Giles Adams are heading out to the US in March.
We'll be in Washington DC the week of 20th March and then heading over to Enterprise Connect in Orlando the following week.
VQCM 3.11 Webinar Next Week
At Cisco Live EMEA, we discussed VQCM's 3.11 update, which brings additional
functionality, such as Device Configuration, our Snapshot image option and more.
We will be discussing the latest functionality on the way in our 3.11 release webinar on Wednesday 8th March at 4pm GMT.
Register for the webinar here.
VQ Conference Manager Resource Updates
There are many exciting updates to share from VQ this month, from new purchasing options to refreshed training courses.
We have even more to share in the coming weeks as the release of VQCM 3.11 nears, so follow us on LinkedIn to stay up to date.
---
Inside VQ
A Word from VQ's New Team Members
Adrian, a UI Software Engineer who joined the team late last year, shares his early experience at VQ:
"I've been a member of the UI team at VQ Communications since September of 2022. Although it's only been a few months, my experience so far has been extremely positive.
I get to work with some very talented developers on exciting software in an environment that encourages collaboration and is open to new ideas.
I already feel like my contributions are helping move things forward, and I'm looking forward to progressing in this role."
Also joining the VQ Team is Joel Price as our new Customer Success Manager:
"I have worked in the Unified Communications industry for close to 20 years. During that time, I have held various roles for one of the largest global distributors of Unified Communication solutions, helping resellers, integrators, partners and various types of organisations get maximum value from their investment.
I am looking forward to meeting you all, learning about your business and finding out how I can best assist you.
My number one goal is to help accelerate your success through the use of our VQ Conference Manager platform.
Please do not hesitate to contact me if I can be of help with anything – my email is: jprice@vqcomms.com.
Looking forward to speaking with you soon."
Check out Joel's introduction video to get familiar with our new Customer Success Manager.
Stay up-to-date with the VQ Team – sign up to our mailing list today.