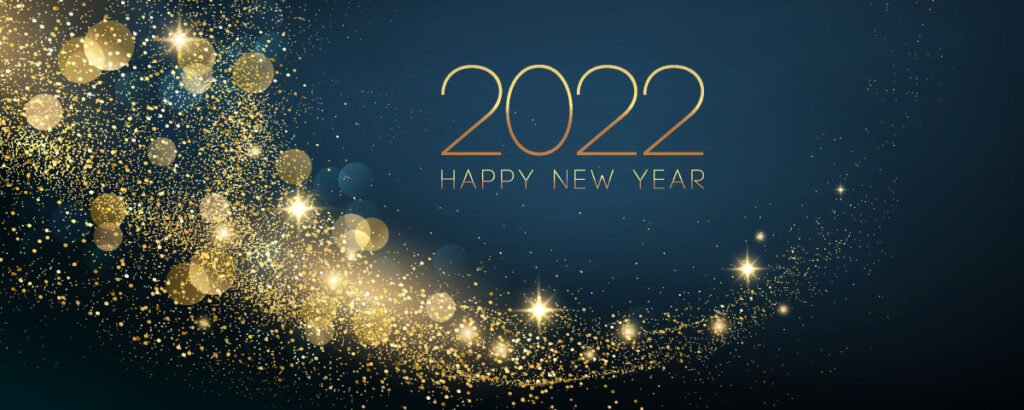 I'm incredibly pleased with what we've achieved in 2021.
The product goes from strength to strength; big things this year include recurring meetings, active speaker and coming in January, pane placement, one-button-to-push ("OBTP") and next generation Kibana dashboards. Each of them is a big engineering effort and fantastic to have finally delivered; it's felt like they've been on the roadmap for a long time. Our investment on the platform is really paying off; the velocity at which we can include new functionality has increased and a lot of it is down to architectural changes and new API laid down over the last couple of years.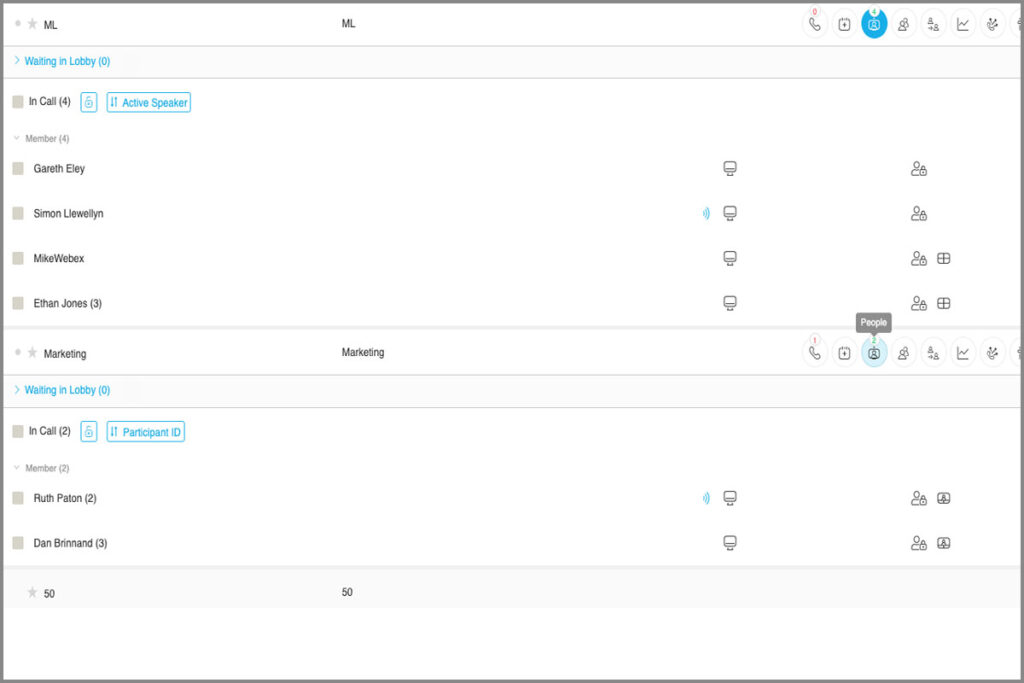 Active speaker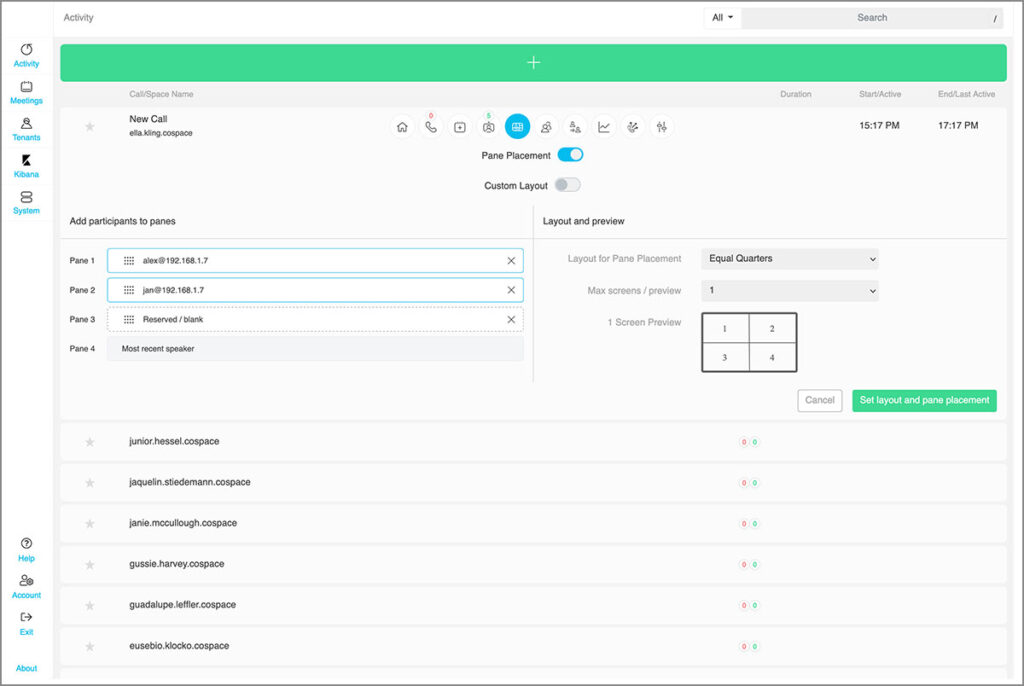 Pane placement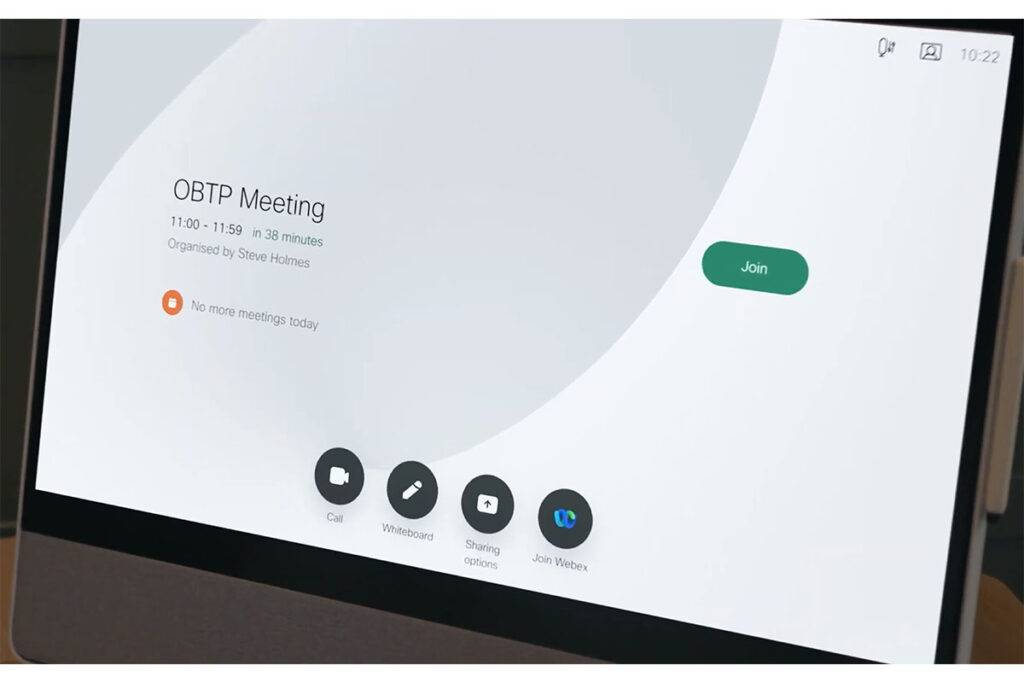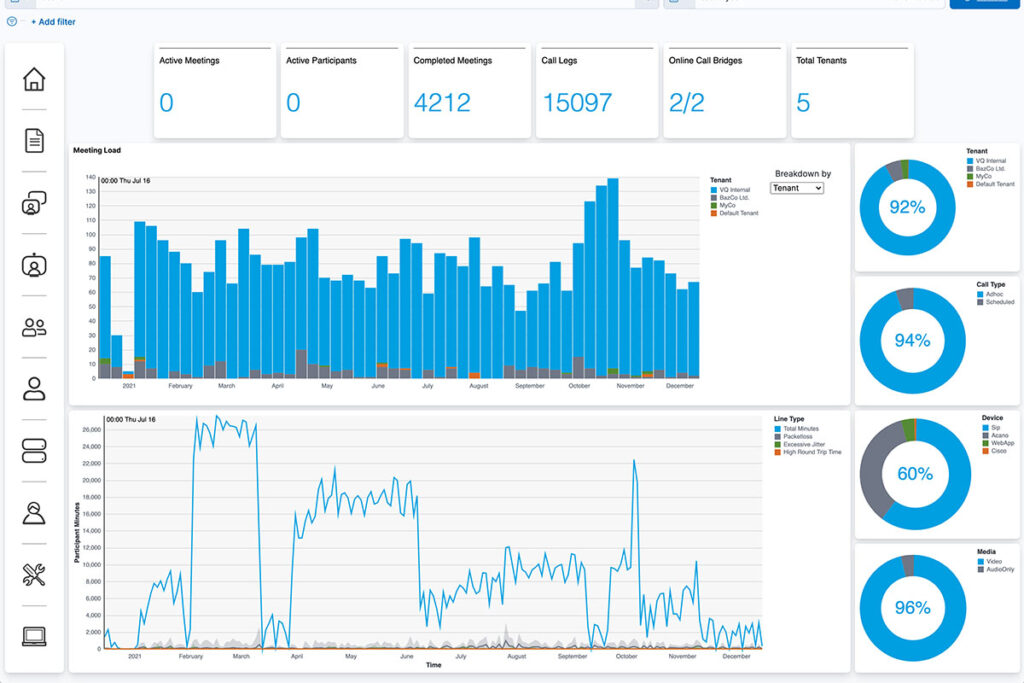 Next generation Kibana dashboards
An area I'm really pleased with is our product development process. We've invested heavily in it over the last 18 months and the results are really impressive. I can't say it was easy and in the early stages we had some really difficult meetings; the good news is we worked through the challenges and the combination of platform architectural work and new process is yielding tremendous results. I should also say that we have a general principal of being "light on process"; process is good but too much process can become a real burden and massively detrimental.
The addition of Recurring Meetings scheduling is allowing customers to migrate their scheduling off TMS. Customers are starting to adopt the API; we're seeing the first signs on life in terms of integrations (scheduling and work-flow-automation).
Our Cisco and partner relationships are working really well. The progress we've made clearing the roadmap backlog of "big things" means we're able to spend more time working with the Cisco teams and aligning VQ with CMS. It feels like that is working really well and we're excited about some of the things it'll enable.
Underpinning everything is great people. We have a phenomenal team at VQ; we added some great new people at the back end of last year and I'm really pleased to say we have more joining us in January. The 'team' is broader than VQ; we work closely with Cisco, our partners and customers. It never ceases to amaze me at how fortunate we are to be able work with such a collection of "can do"/"make it happen" people and organizations. The collective results are amazing.
Behind the scenes, we've been working on US Defence Department approval. That's a long, tough, process but at about 15 months into it, we're heading towards completion. If you hear a loud "whoop", you'll know we finally did it.
That leads us to next year; we've got some great stuff coming your way. Our TMS replacement (Directory Services and Device Management & Automation) offering will start to appear early Q2. Key enablers are going in now that will see our scalability grow substantially as we progress thru 2022 which, in turn, allow a "whole pile of goodness" at the user interface level and user self-service functionality. We're jazzed.
With that, I'd like to thank you again for working with VQ. Have a great Christmas/Holiday and New Year and we look forward to working with you in 2022.
Regards
Mike