VQ Conference Manager Directory Services
Streamline the process of managing large Cisco collaboration-device estates, with rich, hierarchical address book functionality
Define hierarchical Address Books
Create hierarchical Address Books incorporating your Cisco RoomOS and CE devices, making it simple to manage large numbers of systems.
Searchable numbers and Address Books display on your in-room collaboration devices, enabling you to dial by person or room name, rather than having to remember the number.
Label devices for simpler identification
Add custom labels to individual devices or groups, to make them simpler for your administrators and endpoint technicians to manage.
Labelling devices means you can quickly filter to show all devices of a certain type, such as those used by your board members.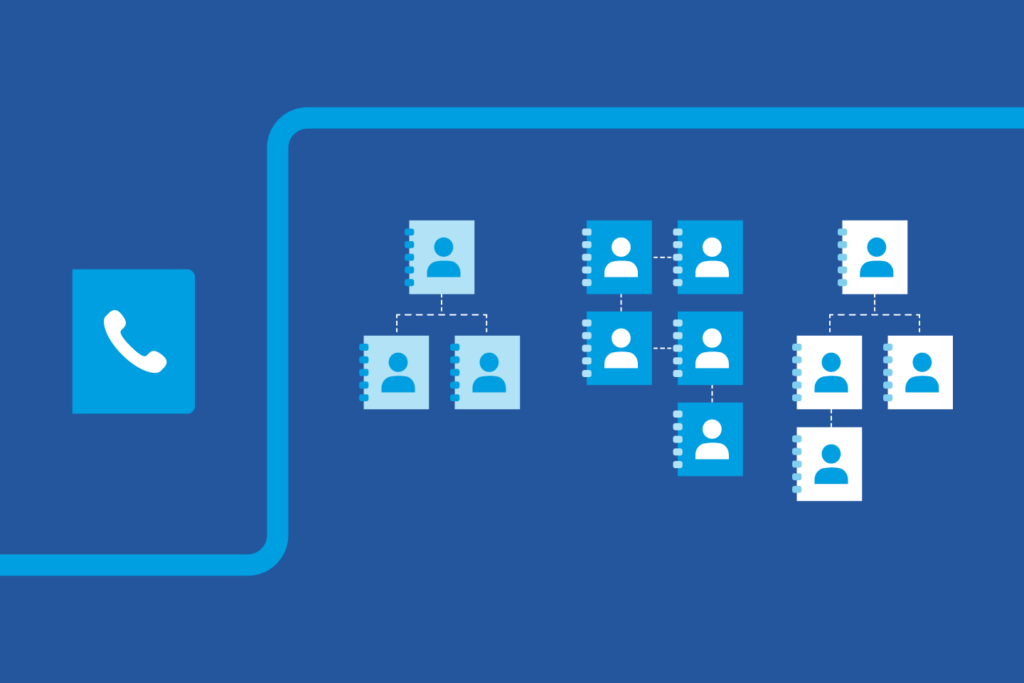 Import Phone Books from Cisco TMS and other tools
If your organization is using Cisco TMS or another tool to manage your collaboration devices, you can import your existing Phone Books to VQ Conference Manager, maintaining their hierarchies.
Import directly from your Cisco TMS database, or export your Phone Books as CSV files, which you can load into VQ Conference Manager.
Read our blog post for more information on Directory Services