VQ Conference Manager 4.x
The starting point for the next generation of the Conference Manager platform and solution…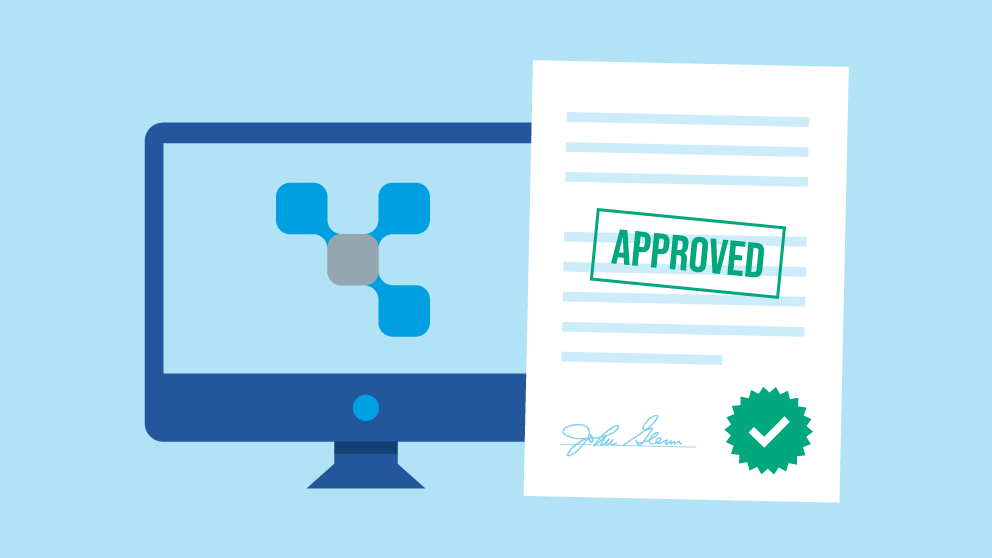 The key feature of 4.x is that it is listed on the US Department of Defense Approved Product List
4.1 delivers the same functionality as VQ Conference Manager 3.11.1 and contains DMA functionality.
VQCM 4 is designed to support High Availability (HA) but the first couple of releases (4.0 & 4.1) are single node only and will not support HA. We'll keep you updated with our expected release date for this.
This version has been a long time coming and represents a massive amount of work over the last 2 years.
We're really excited to have finally released it.