Welcome to the VQ Communications newsletter. In this edition, we cover VQ Conference Manager's 3.9 release, share some recent webinars and highlight the key features for our TMS replacement in partnership with Cisco.
Read on for:
VQ Conference Manager 3.9 launch, packed full of improvements and new features
We held webinars on our new revamped Analytics and 3.9
Cisco presented VQ's TMS replacement – VQ Device Management and Automation (DMA)
Our upcoming webinar on DMA and its features
We're coming to the Middle East and US – say hello to Steve Holmes & Giles Adams
Some thoughts from VQ's CEO, Mike Horsley
---
What's new at VQ?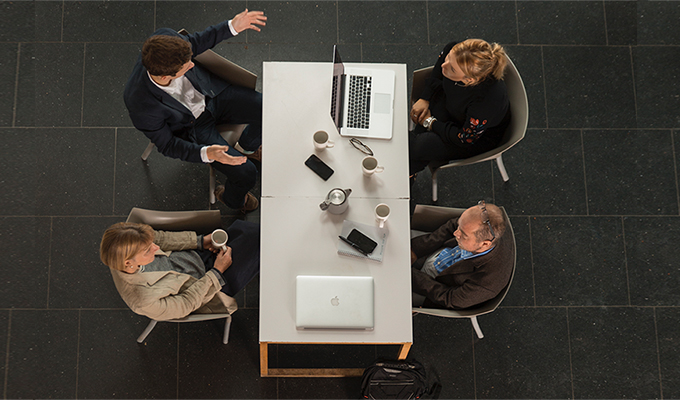 VQCM 3.9 is here, but what does that mean?
We're excited to have recently released VQ Conference Manager 3.9. Below are some highlights:
VQCM is constantly evolving, and 3.9 is a big leap forward for our users. We're always looking ahead to the future and with our next version we plan to implement new Directory Services and much, much more.
Dive Deeper
Looking to upgrade from Cisco TMS? Here is a handy overview of all the features VQ's DMA replicates and builds on, which Cisco recently presented at their Collaboration Specialist Training event.
In partnership with Cisco, VQ is offering a 20% migration discount for existing TMS customers until 31st October 2022.
Get in touch with info@vqcomms.com or join our 'ask VQ' Webex Space to find out more.
---
Cisco Corner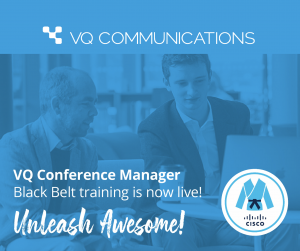 Biggest and best this month
Looking for some reading material? This section highlights some of our favourite content from the wider Cisco community as well as our own quick-fire news updates.
---
Inside VQ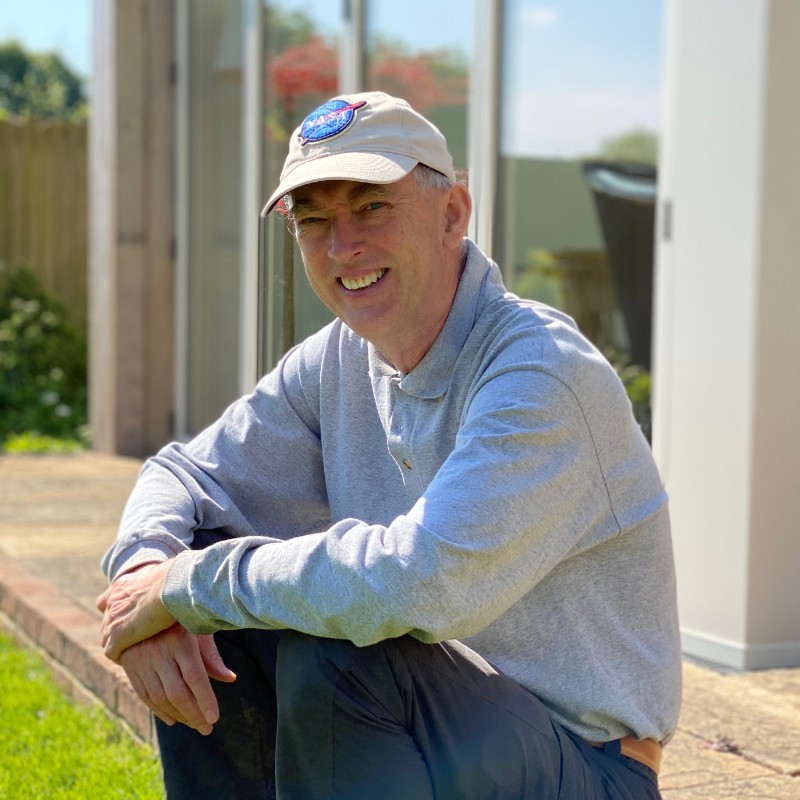 A word from Mike Horsley
VQ Communications CEO, Mike Horsley, reflects on an energetic few months, as well as the road ahead:
"Sometimes it feels like VQ is a bit like a swan swimming through water; above the water, somebody looking on sees a serene bird effortlessly gliding across the water. Under the surface, the Swan's legs are going gangbusters.
2021 was a bit like that in the legs department. We managed to release 3.7 and 3.8 and get all the preparation work done for 3.9 (released Jan 2022). Behind the scenes, some really interesting and long running activities have been drawing towards conclusion."